Top Dayton Family Lawyer Describes The Dissolution Process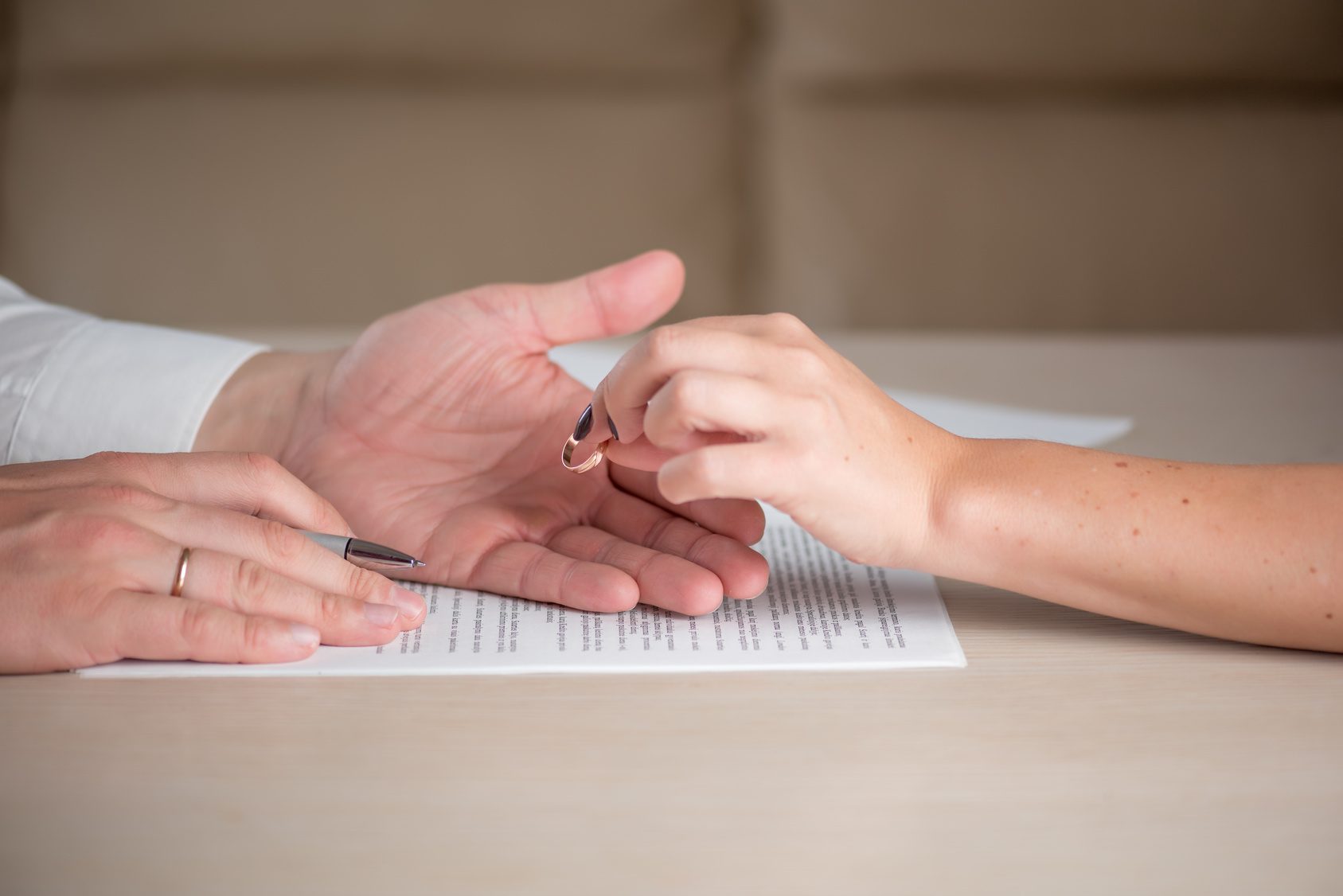 A dissolution has significant advantage over a contested divorce action. It saves time, money and emotional strain. If children are involved it sets the tone of your relationship with your spouse as future unmarried parents on the basis of an agreement rather than a fight.
Do You Qualify?
In order to be eligible for a dissolution you need the following:
1. An agreement that you both wish to end the marriage
2. A fair and equitable agreement dividing your assets and debts
3. Full disclosure of all assets and debts
4. A parenting plan for your children
5. Full and complete cooperation between you and your spouse in reviewing and signing paper work, along with appearing in court.
In order to come up with a fair and equitable agreement it is important to sit down with an attorney to discuss your rights to know fully what you are entitled to. Do not rely on what a friend did, get professional advice specific to your situation.
Talking To Your Spouse
Once visiting an attorney and knowing what would be a fair agreement it is then time to talk to your spouse. Highlight the reasons for entering the agreement, such as legal costs and time involved in fighting. If your spouse is in agreement with what you and your attorney have discussed, your attorney can then draft what is called a "separation agreement."
Separation Agreements
Separation agreements outline all of the things you and your spouse have agreed to and incorporates legally required language that forms the basis of your marriage termination. After the separation is reviewed and signed by all parties and all necessary paperwork is filled out it is then filed with the court. Assuming it meets with the court's approval it will be necessary for you and your spouse to appear in court along with your attorney.
Court Appearance And Process
The judge will question the two of you to assure that you both understand the agreement, and that it is your agreement, and if so then give formal approval. Next your attorney will prepare a final judgment and decree of dissolution, attach it to your separation agreement and cause it to be filed as the formal document terminating your marriage. The entire process takes less then ninety (90) days.
If Your Spouse Has The Attorney:
It is important to note that an attorney can only represent one party in a dissolution. If your spouse has seen an attorney to prepare a dissolution, you should be aware that the attorney only acts on behalf of your spouse. For this reason it is always best to retain your own attorney to negotiate and review any agreements. Having someone knowledgeable, and on your side, is the best way to ensure you are treated fairly.