Dayton Sex Crimes Lawyer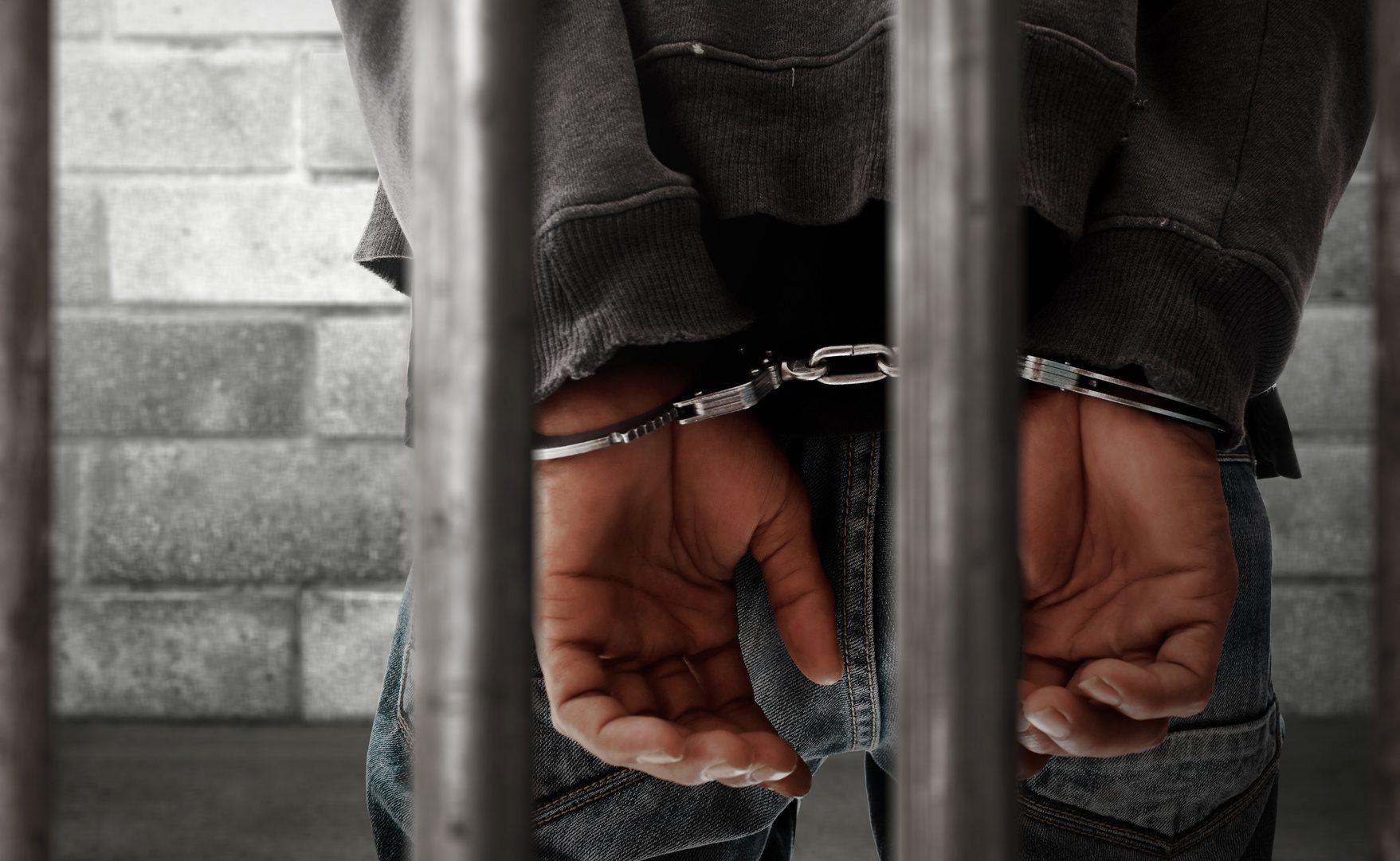 Of all of the offenses that a person can be charged with, sex crimes not only carry some of the harshest penalties, but one of the worst stigmas. Indeed, those who are convicted of sex offenses not only must serve the penalties associated with their crime, but they may also be required to register as a sex offender, which may make it difficult to get a job, pursue opportunities, or even live in certain neighborhoods.
At the Comunale Law Office, we believe that all those charged with criminal activity deserve competent and qualified legal representation. If you have been charged with a sex offense in Ohio, our team is here to help you.
Representation for All Sex Offenses in Ohio
We provide legal representation for those charged with sex crimes in Ohio, including crimes such as:
Crimes related to prostitution;

Illegal use of minor in nudity-related material;

Sexual battery;

Rape;

Unlawful sexual conduct with a minor;

Sexual imposition and gross sexual imposition;

Public indecency; and

Sexual exploitation of a minor.
This list is not inclusive; you can find all sex crimes prohibited under Ohio law in Ohio Revised Code Section 2907.01.
How Are Sex Crimes Penalized in Ohio?
The type of punishment that you may face if you are convicted of a sex crime is wholly dependent upon the type of crime and the details. For example, was the victim harmed? Did the crime involve a minor? The crime of "unlawful sexual conduct with a minor" is a misdemeanor offense unless the offender is four years (or less) older than the minor. Rape, on the other hand, is a felony of the first degree. A first-degree felony is punishable by a fine of up to $20,000 and a prison sentence of up to 10 years.
Defenses to Sex Crime Charges
There are a number of defenses to sex crimes that may be applicable in your case, the most common one being consent. Of course, the defense of consent may apply to crimes like rape, but it does not apply to other crimes, such as public indecency or crimes involving minors (crimes involving minors are still illegal even with a minor's consent). Other defenses might include a lack of intent or knowledge, or simple innocence (i.e. they have the wrong person).
If presenting a winning defense is not a viable option in your case, we can help you to explore other options for securing the best outcome for your case, such as entering a plea bargain with the prosecution.
Call Our Law Office Today
If you have been charged with a sex crime in Ohio, don't hesitate to call our experienced Dayton criminal defense lawyers at the Comunale Law Office. You can reach us by phone, or send us a message at your convenience. We have the passion for our work that you're looking for, and the track record of success.