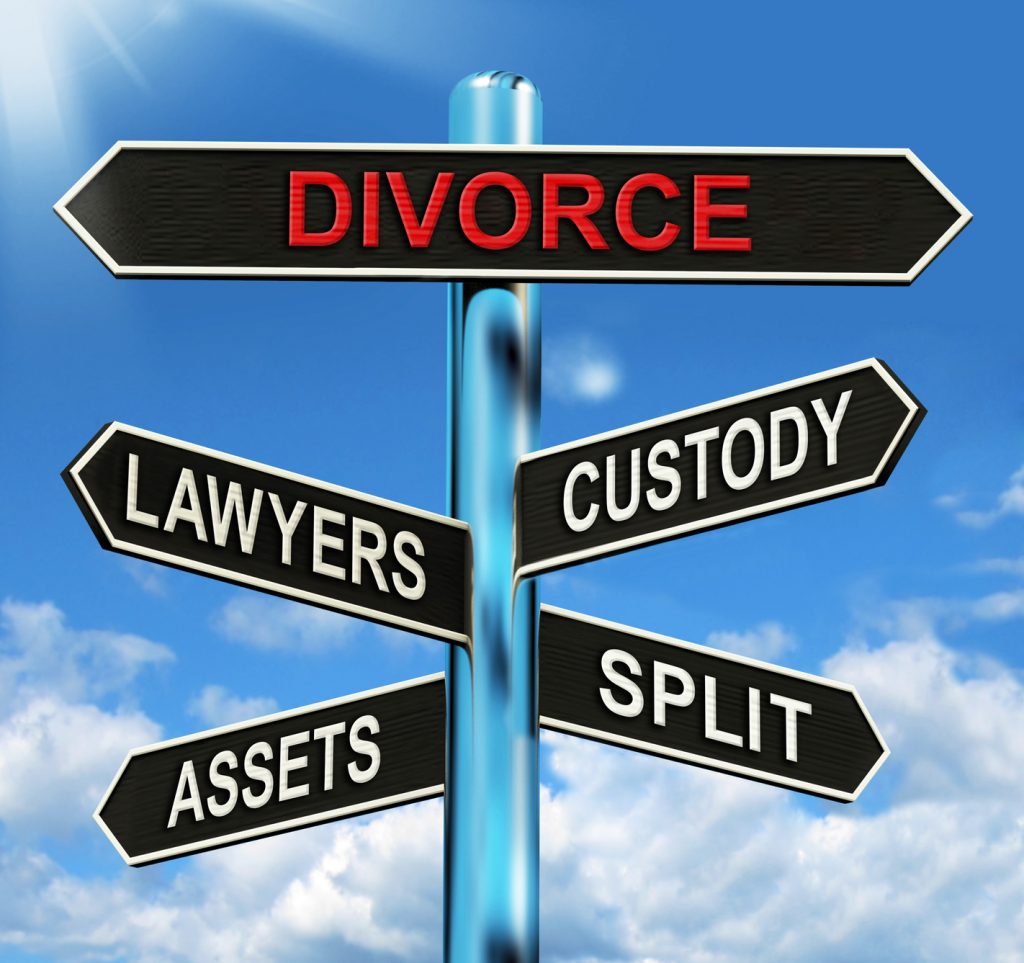 If you are considering filing for divorce in Ohio, know the facts before you file. Here are a few Ohio divorce facts at a glance:
Ohio is an equitable distribution state. This means that instead of dividing divorcing couples' assets 50/50, the courts divide them according to each partner's individual needs and contributions to the marriage;
Child custody arrangements are made with the child's best interest as the top priority;
Although you can cite a reason, or "ground," for your divorce, you do not need to. You can state that your divorce is simply due to incompatibility with your spouse;
You do not have to go to court to complete your divorce. You can choose to divorce through mediation or collaborative law, two forms of alternative dispute resolution; and
You can specify certain financial guidelines for your divorce through a prenuptial agreement.
Filing for Divorce
In Ohio, an individual must file a Petition for Dissolution with the clerk of courts in the county where he or she resides. The filing party must have been a resident of his or her county for at least 90 days prior to filing for divorce and a resident of Ohio for at least six months.
Elements of a Divorce Settlement
In most divorce settlements, the most substantial portion of the agreement is the division of the couple's assets. This includes their home and any real estate properties they own, their retirement plans, their investments, their material possessions acquired during the marriage, and any money the couple has in savings or checking accounts. It also includes their debts accrued during the marriage. Any property acquired during the marriage is known as marital property and as such, is subject to division by the court. Property acquired prior to the marriage and property acquired through inheritance or as a gift is known as singly-held property and is not subject to division by the court during a divorce. This property reverts to its original owner after a divorce.
If a couple has children, a child custody order must be developed. In most cases, it is in the child's best interest to have a consistent relationship with both parents. The court considers issues such as each parent's income, the child's personal needs, and with older children, the child's preference to determine the right parenting plan for the child.
In many cases, the court also creates a child support order. This is money paid by one parent to the other to help cover the costs of childcare. A couple's child support order is calculated using the couple's total income amount, the percentage of that amount earned by each parent, the number of children the couple has, and the amount of time each parent spends with the children under their custody plan.
When one spouse opts out of the workforce or works part time to devote him- or herself to the couple's home and children, he or she may be eligible to receive spousal support. This is money paid from one partner to the other after their divorce is finalized, either permanently or temporarily, to keep him or her from suffering financially as a result of the divorce.
Work with an Experienced Xenia Divorce Lawyer
A good divorce lawyers can mean the difference between a straightforward, fairly painless divorce and a drawn-out, difficult divorce that results in an unfavorable settlement for the client. If you are in the process of selecting the right lawyer to handle your divorce, choose somebody you can trust and can demonstrate their competence with a track record of previous successes. Contact Comunale Law Office today to schedule your initial consultation with experienced divorce lawyer Tony Comunale, who can answer your questions and help you determine how to proceed with your divorce.